jackjt8's Guide to Chunky
Chunky is a Minecraft rendering tool that uses Path Tracing to create realistic images of your Minecraft worlds.
---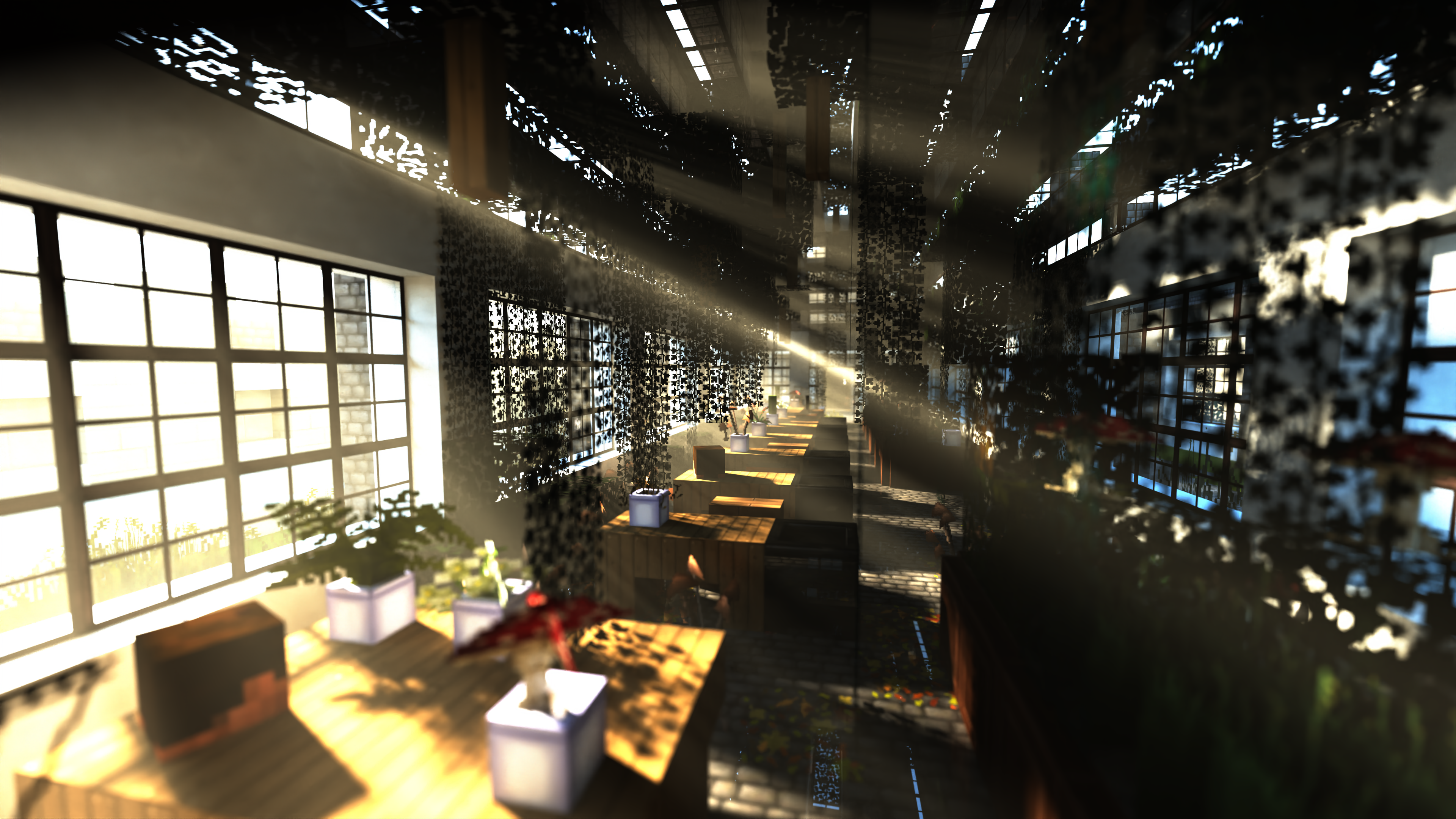 Witchcraft and Wizardry - The Floo Network
---
jackjt8's (unscripted) Video Guide to Chunky
---
About Me
I have used Chunky for over 7 years now and in this time I have produced in excess of 400 renders. Over the years I have learnt so much and I feel it's time to put everything in writing. This guide is an accumulation of knowledge and I very much hope that others will add to it so it can evolve and become something more.
---
---